Chris Peters is an accomplished real estate professional with more than 15 years of direct experience managing and maximizing the value of core, value-add and opportunistic commercial real estate investments. As Head of Portfolio Management for an $8 billion debt & equity portfolio, he has broad expertise in credit underwriting, risk mitigation and asset management of both stabilized and development properties throughout the U.S.
Chris has led the workout, restructuring and liquidation of more than $2 billion of distressed real estate originated by a European bank and managed the value optimization of multiple equity investments held by a prominent private equity fund manager.
Chris holds an MBA from the Cox School at Southern Methodist University with an emphasis on real estate finance and a BA in Economics from the University of Connecticut. He is a licensed real estate agent in Connecticut, has been an elected member of the Darien, CT Board of Assessment Appeals for 10 years and is a former volunteer fireman.

  (203) 293-4844 (ext.600)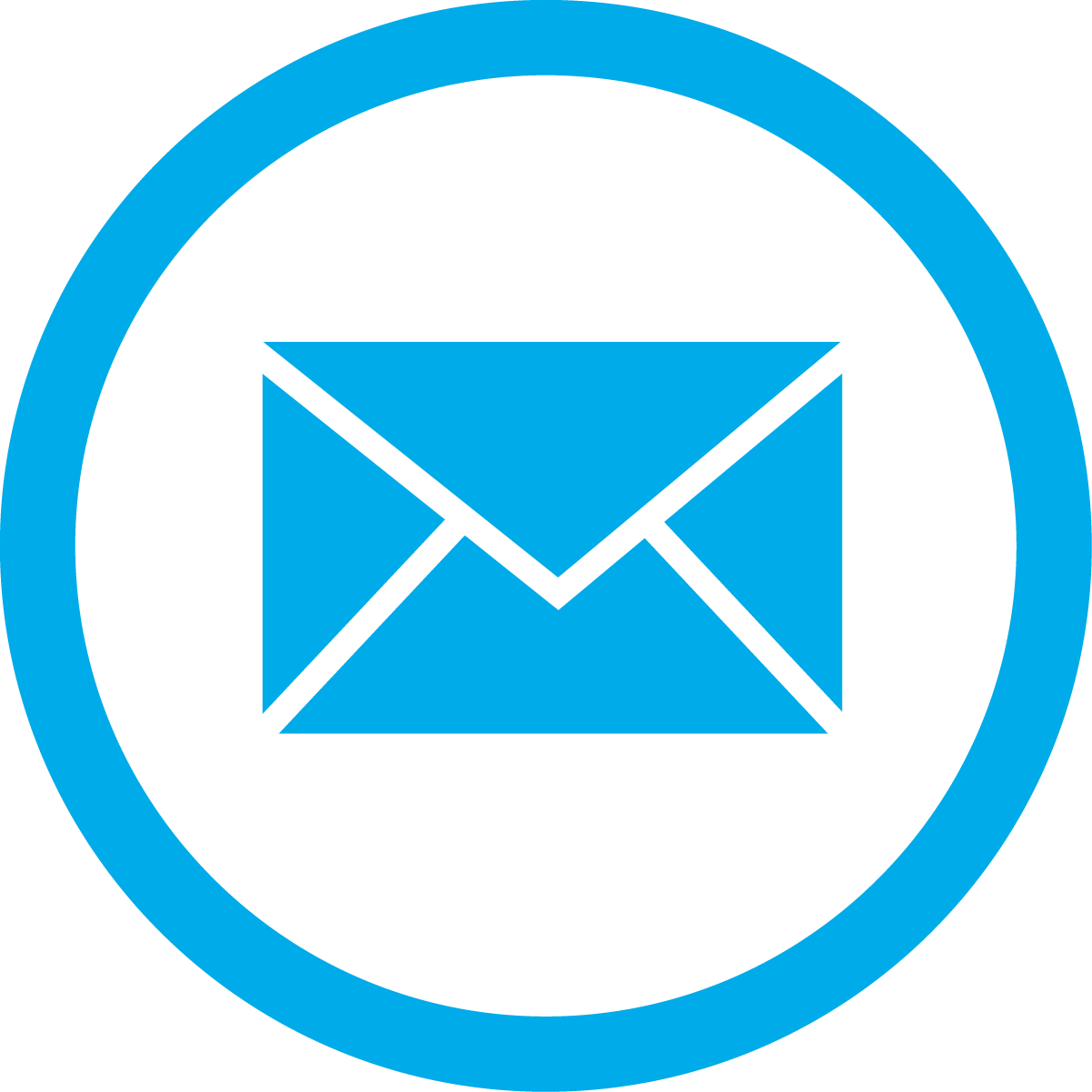 Chris.Peters@summerstreetre.com