Cynthia Plunkett has over fourteen years of experience in commercial real estate underwriting and due diligence. Cynthia began her career at PwC working as a member of a small team specializing in modeling and cash flow due diligence including lease abstracting and expense testing.
At Merrill Lynch Capital, Cynthia was an underwriter for over $500 million in bridge financing transactions for both senior debt and preferred equity. During the recession, Cynthia worked at Mesirow Financial Consulting representing unsecured lenders including a distressed public CDO company which involved the re-underwriting of 80 loans based on current market conditions.
Cynthia is an excellent team player and we are thrilled to have her as part of our SSA team. Her support in full scale underwriting, deal sourcing modeling, conduit desktop underwriting and site inspections is extremely valuable to Summer Street Advisors.
Mrs. Plunkett has Masters of Science in Finance (May 2002) and Bachelor of Business Administration, Accounting (May 2002), GPA: 3.65 (out of 4.0), Cum Laude Honors from Texas A&M University in College Station, TX. She is a Certified Public Accountant in the State of Texas, and has completed two of three of the requirements to become a Certified Insolvency & Restructuring Advisor (CIRA).

  (203) 293-4844 (ext.400)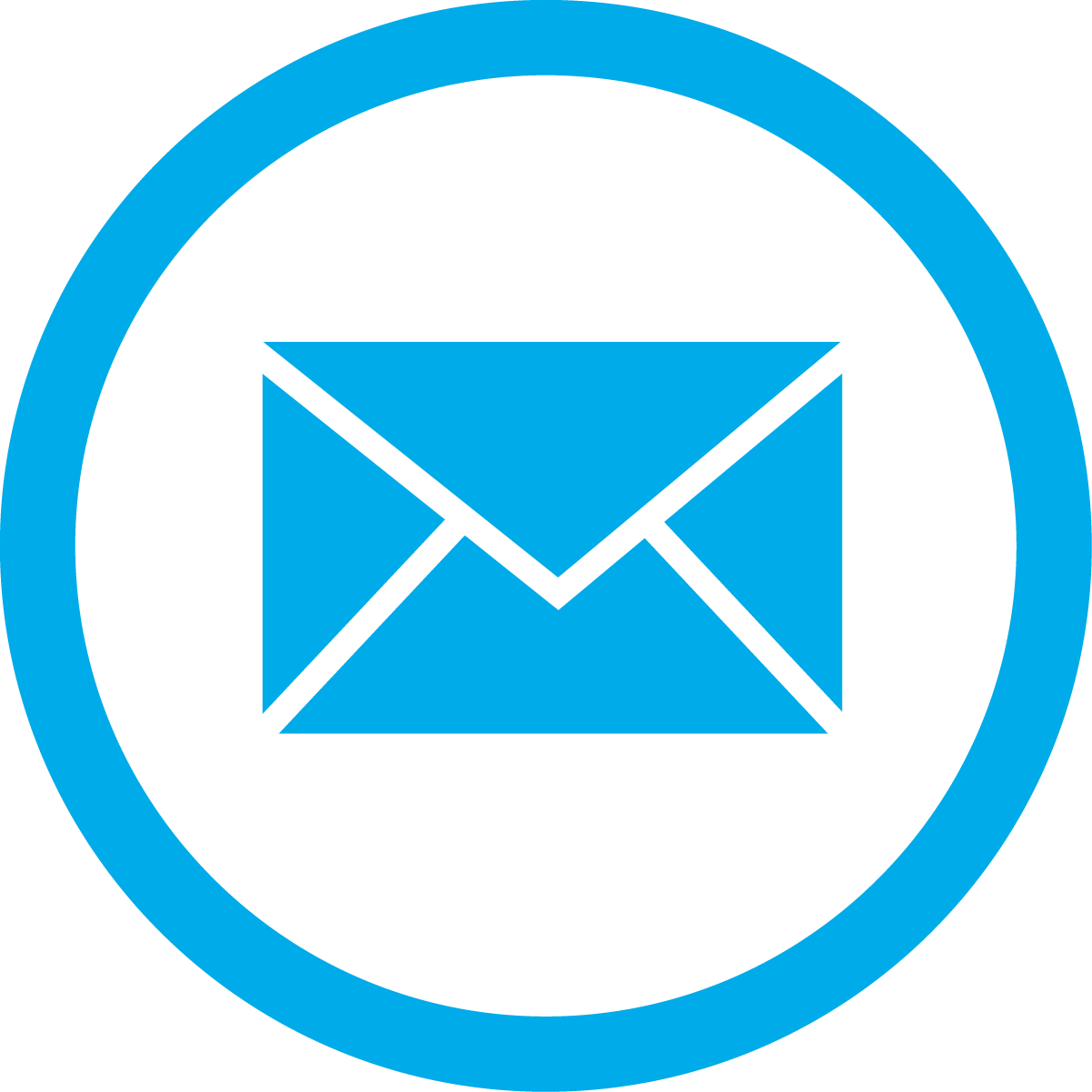 Cynthiat.plunkett@summerstreetre.com