Dan Brook is a Director at Summer Street Advisors (SSA), responsible for underwriting and analytics.  He brings over 20 years of senior asset-risk management experience to the SSA team.  Dan has over 15 years of commercial real estate experience, much of which was developed at GE Capital Real Estate where he served in a variety of roles, including Asset Manager, Sr. Relationship Manager, Growth Leader, and Preferred Equity Product Leader.  During his tenure at GE, Mr. Brook was charged with the oversight and operations of GE's multifamily development joint venture, where he directed the underwriting and approval of over $1.5 billion of projects. His broad institutional background ranges from financial, relationship and product management to risk assessment and managing underwriting teams.
Mr. Brook has expertise in underwriting all major collateral types, restructuring assets, mezzanine financing and negotiation and controllership of equity joint ventures.  He also designed and implemented GE Real Estate's Preferred Equity Program which was created to provide borrowers the ability to finance funding gaps caused by lower valuations and lower leverage amounts.
Dan is a graduate of the University of North Carolina at Chapel Hill where he earned a BA degree in Economics with Distinction.

  (404) 510-0361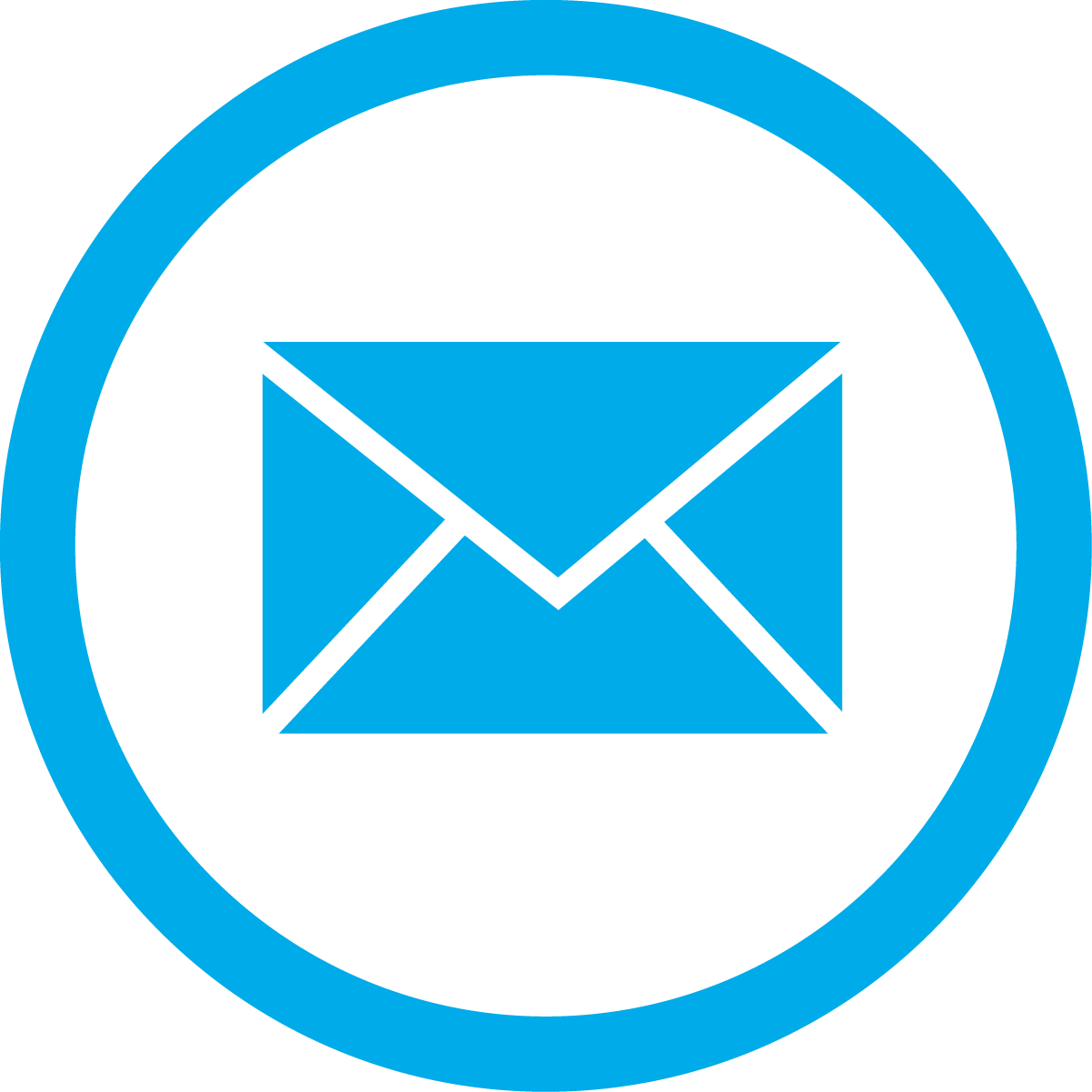 Dan.Brook@summerstreetre.com