Before joining the Summer Street Advisors team, Dayana worked as a sales coordinator for EF Education First in Rome, Italy. She took the ownership of sales in different regions of Italy, she was in charge of screening and coaching candidates and she was responsible for giving presentations and face-to-face consultations contributing to several marketing activities. Before that, Dayana interned in an NGO company in Singapore where she was responsible for managing the company's social media pages.
Currently, Dayana assists the SSA team in managing marketing offline and online activities, as well as contributing to event organization and office management.
Dayana received a BA in Business, Finance and Law for Business Management and a Master cum laude in Business Management at Sapienza, University of Rome, Italy.

  (203) 293-4844 (ext.900)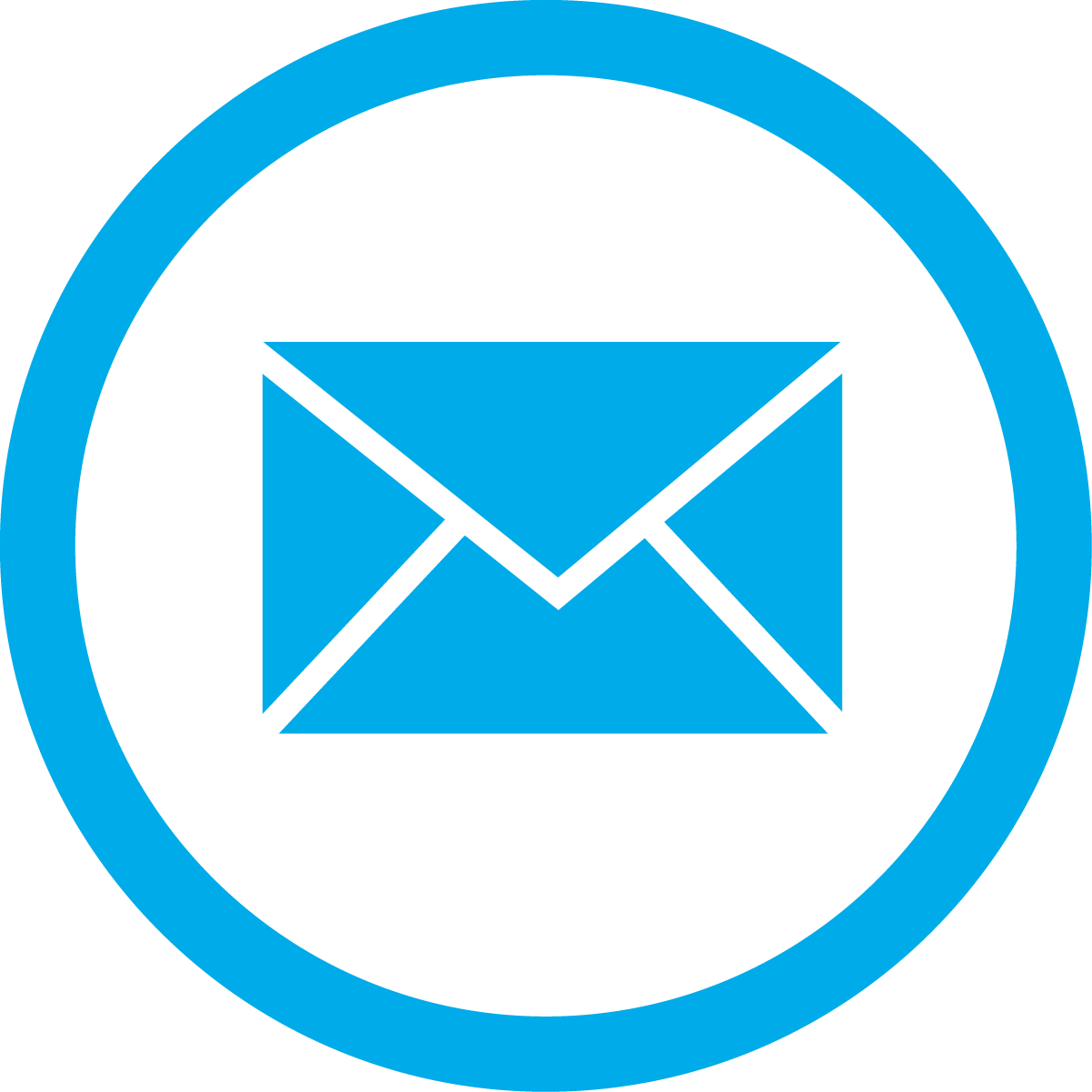 dayana.maranella@summerstreetre.com