Before joining the Summer Street Advisors team, Diana worked as an independent consultant at Joymind International and Usana Health Sciences Companies, training commercial teams. She finished her studies in Marketing, Methodology and Applicability, Environment Management and Industrial Safety.
Diana is currently pursuing a Bachelor of Arts in Business Management with a concentration in Commercial Real Estate from Sergio Arboleda University. She is also involved in the study of blockchain technologies for financial and cryptoactive markets.
Currently Diana is assisting SSA with marketing and underwriting support.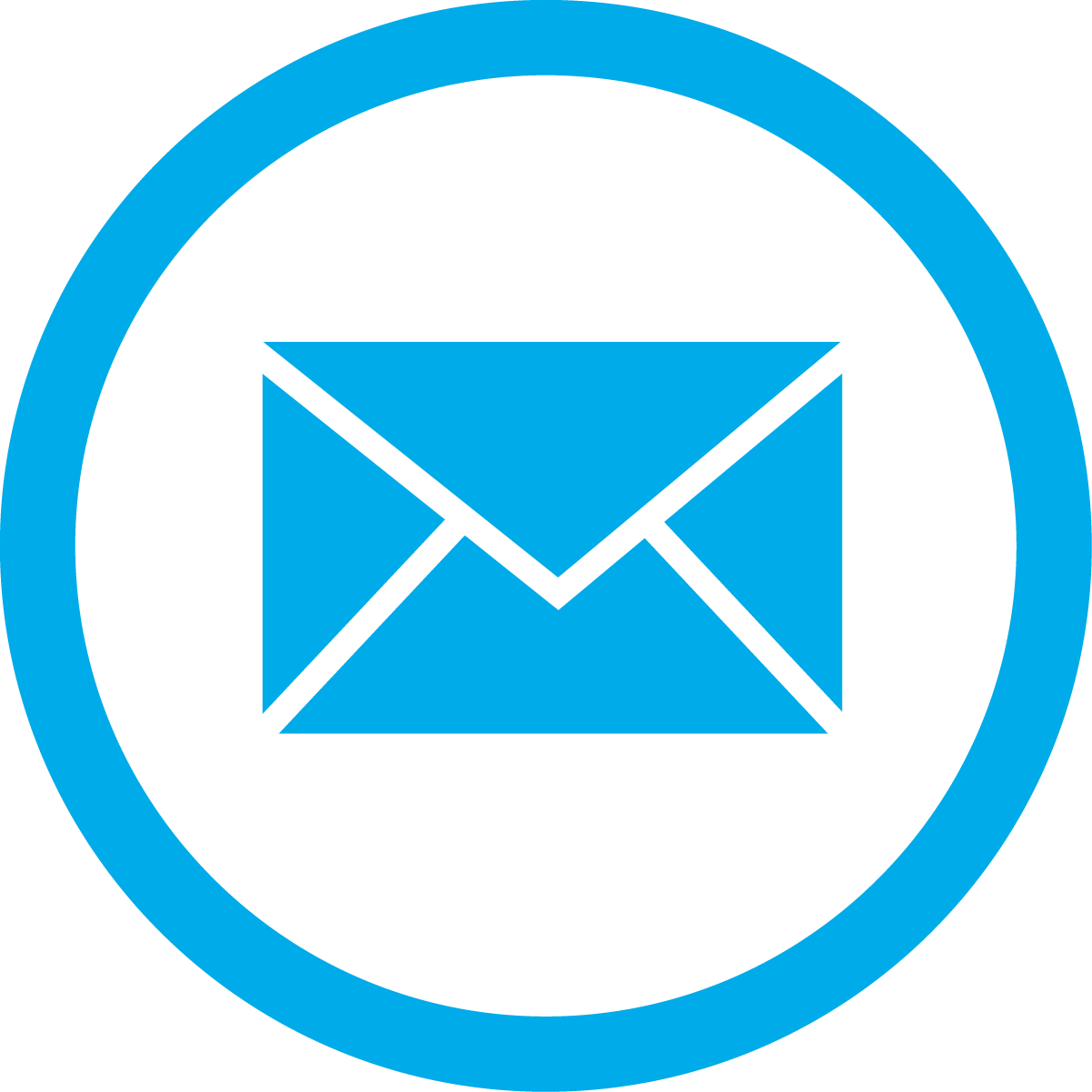 diana.castano@summerstreetre.com