As Chief Operating Officer of Summer Street Advisors, LLC (SSA), Donna Glen brings over 25 years of expertise in commercial real estate valuation, underwriting, due diligence, client management and asset management.  She also has over 10 years of experience in Strategic Planning, Finance and Operations to manage the firm's workflow consistency/quality, optimize operational processes, hire, develop and manage staffing, and drive business line profitability.
Prior to joining SSA in 2021, Ms. Glen was Senior VP and Director of Real Estate Asset Management at Contrarian Capital Management, Donna was responsible for the valuation of over $1 billion in collateral assets for equity and distressed debt investments in four funds.  This included engaging and reviewing appraisals of the portfolio for audit compliance, as well as internal valuations.  Additionally, she was responsible for quarterly investor reporting, investment and fund-level CF and return projections, analysis to support fund capital raises, asset management and cash management of the funds.
Having VP roles at Starwood-Ceruzzi, The Tuckerman Group/State Street Global Advisors and Trilyn, Ms. Glen was responsible for high-volume real estate investment underwriting and due diligence for JV equity, bridge and mezzanine debt for ground-up construction, core plus, value -add, repositioning and adaptive re-use deals. Asset types included retail, multifamily, office, and quasi-retirement/lifestyle mountain, golf and beach resorts, hotel, fractional, condo and large tract mixed use and residential land developments.
As VP of Investor Relations at The Praedium Group, Ms. Glen directed all aspects of investor reporting, fund advisory board meetings and investor communications for about 50 investor entities across four private equity value-add real estate investment funds.  She was also responsible for corporate communications and press relations.
During the Great Recession, Ms. Glen was Director of Business Intelligence at Stepping Stones Museum for Children, directing the upgrade and integration of the organization's operational software and process improvement to support their doubling in size and attendance growth.  Also, she was Manager of Planning at Norwalk Hospital/Western CT Health Network, working closely with the C-Team and Board in Strategic and Service Line Planning, new $100M Ambulatory Wing clinical space and throughput planning, market research and analysis, and regulatory reporting.  Ms. Glen also previously held various corporate financial, planning and analysis roles.
Ms. Glen began her career at Chase Manhattan Bank in Commercial Real Estate Valuation, preparing full narrative appraisals and appraisal reviews of assets located across the US.  Additionally, as VP at Chase she managed the valuation team responsible for the Northeast US portfolio.  Asset types appraised included super regional malls and shopping centers, CBD and suburban office, R&D/flex, industrial, multifamily rental and condo, as well as vacant land.
Ms. Glen is a former MAI (Member of the Appraisal Institute) and CCIM (Certified Commercial Investment Member).  Ms. Glen earned her BS degree in Business Administration from the University of Connecticut in the Center for Real Estate and Urban Economic Studies academic program.

  (203) 293-4844 (ext.900)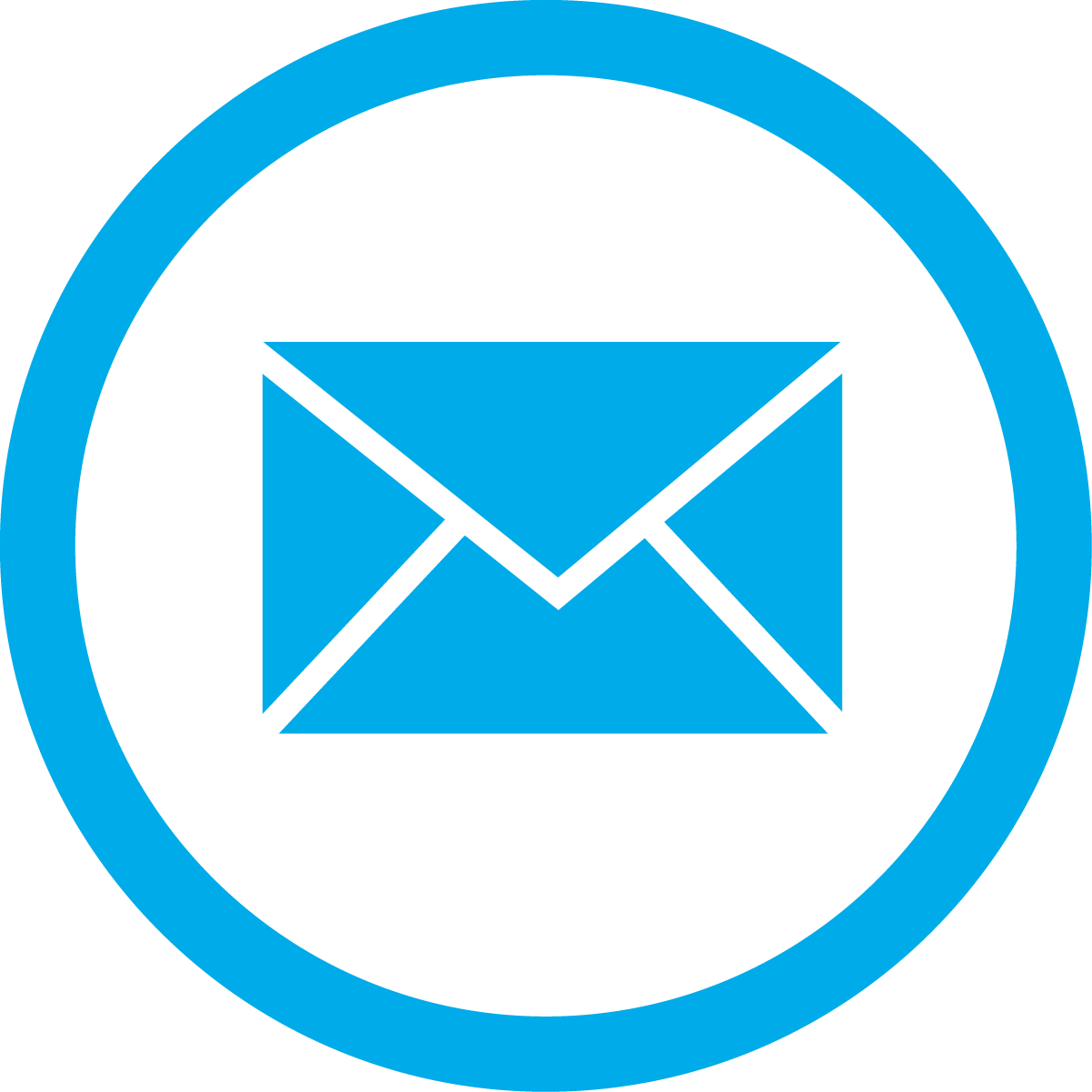 Donna,glen@summerstreetre.com