Before joining the Summer Street Advisors team, Doug interned for Millard Capital Advisors, LLC, an advisory and consulting firm specializing in advisory and capital raising services in the mortgage, real estate and REIT markets. Doug supported loan tape underwriting for real estate transactions and assisted in a capital raise for a private mortgage REIT.
Currently, Doug performs commercial real estate market research and assists with loan valuation and underwriting due diligence at SSA.
Doug received a BA in Economics and minor in Real Estate from the University of Connecticut in Storrs.

  (203) 293-4844 (ext.800)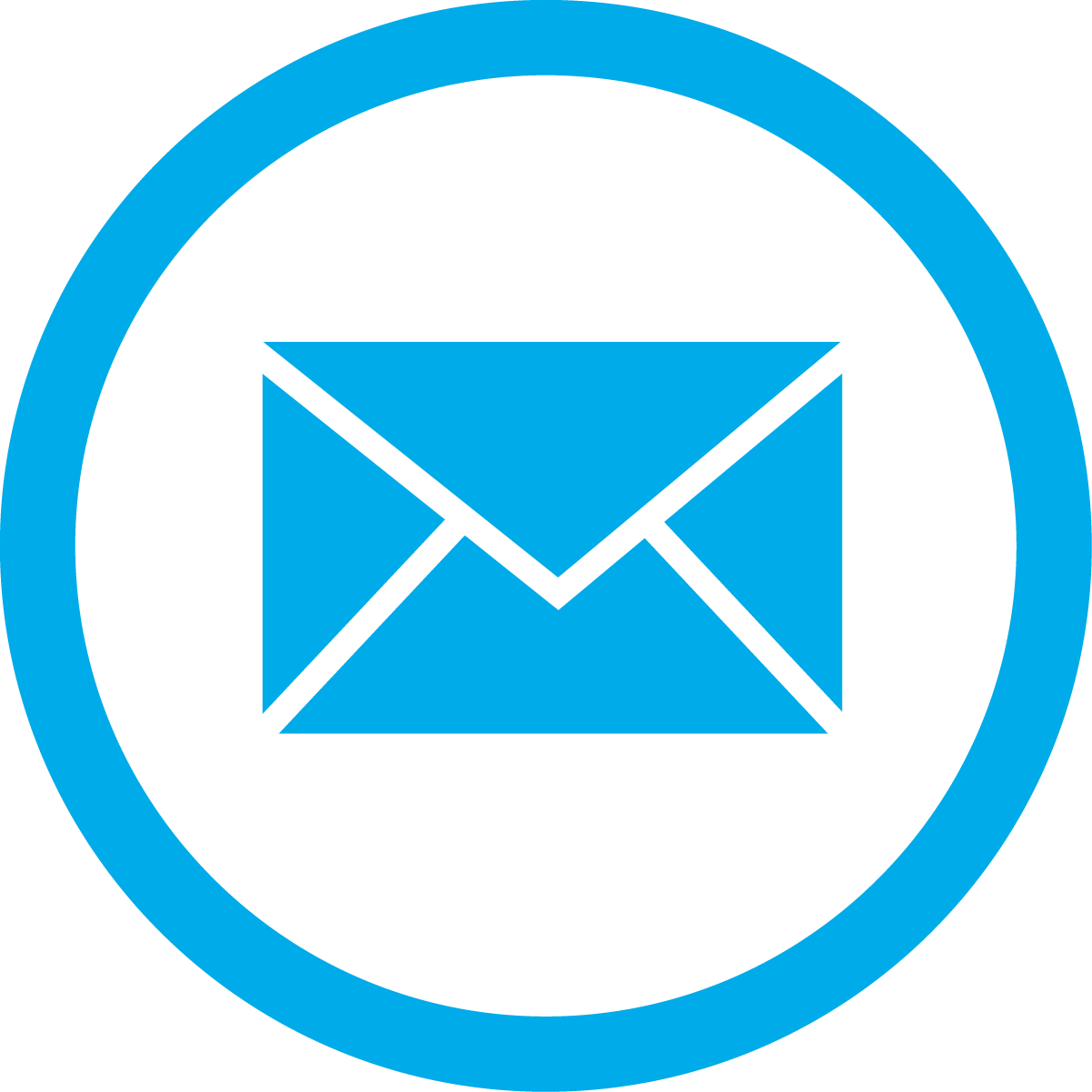 doug.bretherton@summerstreetre.com