Before joining the Summer Street Advisors team, Laura interned for Al Metal GmbH in Dusseldorf, Germany assisting with commercial market research around different European countries and Latin America. Laura also worked for Ineco S.A. in Madrid, Spain, where she helped to manage the budget of framework agreements between Ineco and other engineering companies, collaborating with the Spanish Ministry of Development.
Currently, Laura assists with commercial real estate market research, loan valuation and underwriting due diligence at SSA.
Laura obtained a BA in Business Management and a Bachelor of Law from the Complutense University of Madrid, Spain.

  (203) 293-4844 (ext.905)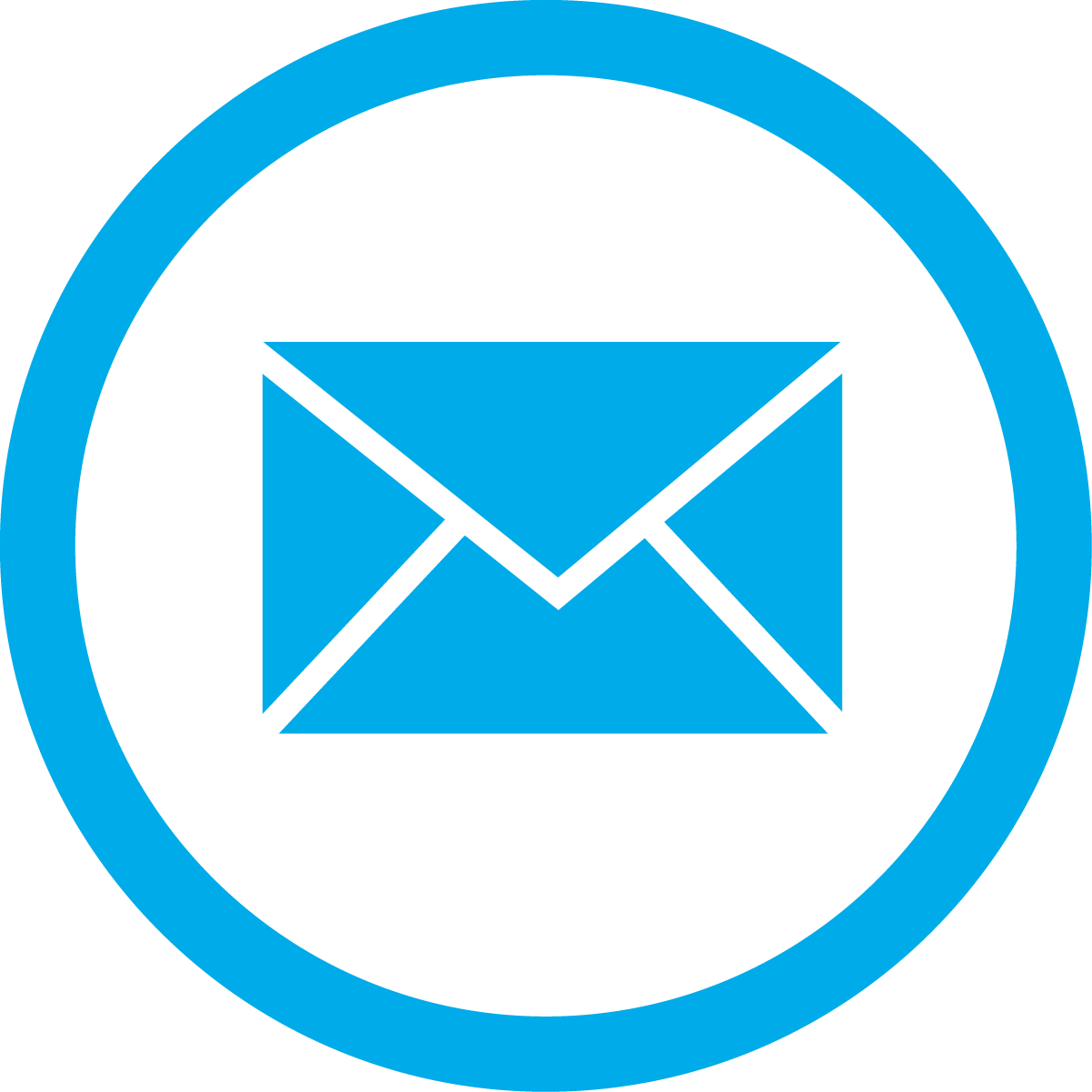 laura.lecina@summerstreetre.com