Before joining Summer Street Advisors, Lauren Burroughs was a highly successful strategic media operations leader, holding client-facing roles in sales, marketing, operations, and                       
production. She was most recently the Manager, Sales & Content Integration at NBC Sports Group, where she successfully launched impactful campaigns and earned an Emmy Award for              her work on the Olympic Games. Lauren is deeply committed to Diversity, Equity & Inclusion.

         Currently, Lauren oversees the Summer Street Advisors appraisal review business and is focused on building deep, authentic, and meaningful client relationships and providing outstanding            service.

  (203) 293-4844 (ext.105)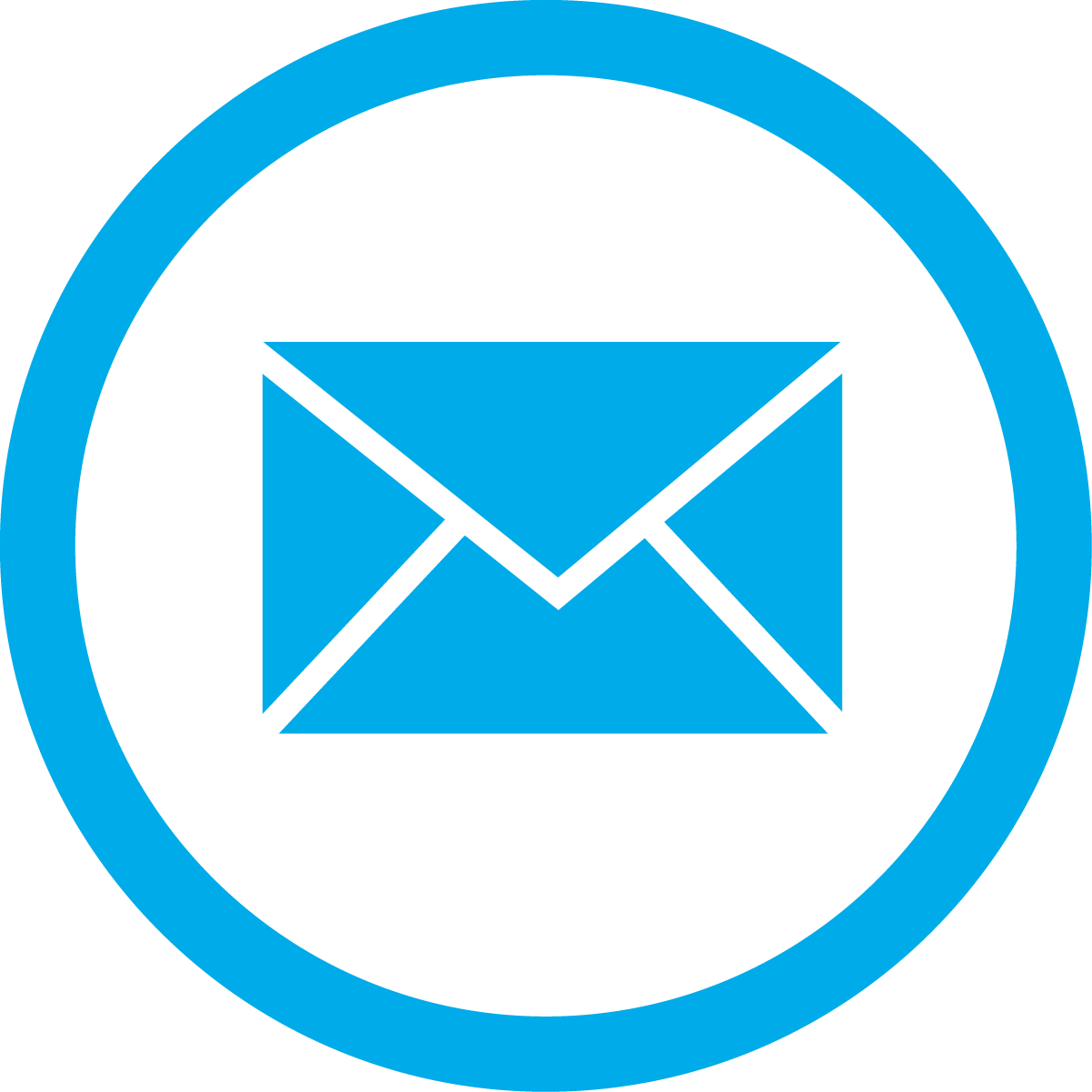 Lauren.Burroughs@summerstreetre.com