Before joining the Summer Street Advisors team, Viviana worked at the Four Seasons Hotel in Bogota as a sustainable tourism professional.
Viviana is currently pursuing a Bachelor of Arts in Business Management with a concentration in Commercial Real Estate from Sergio Arboleda University.
Currently Viviana is assisting SSA with marketing and underwriting support.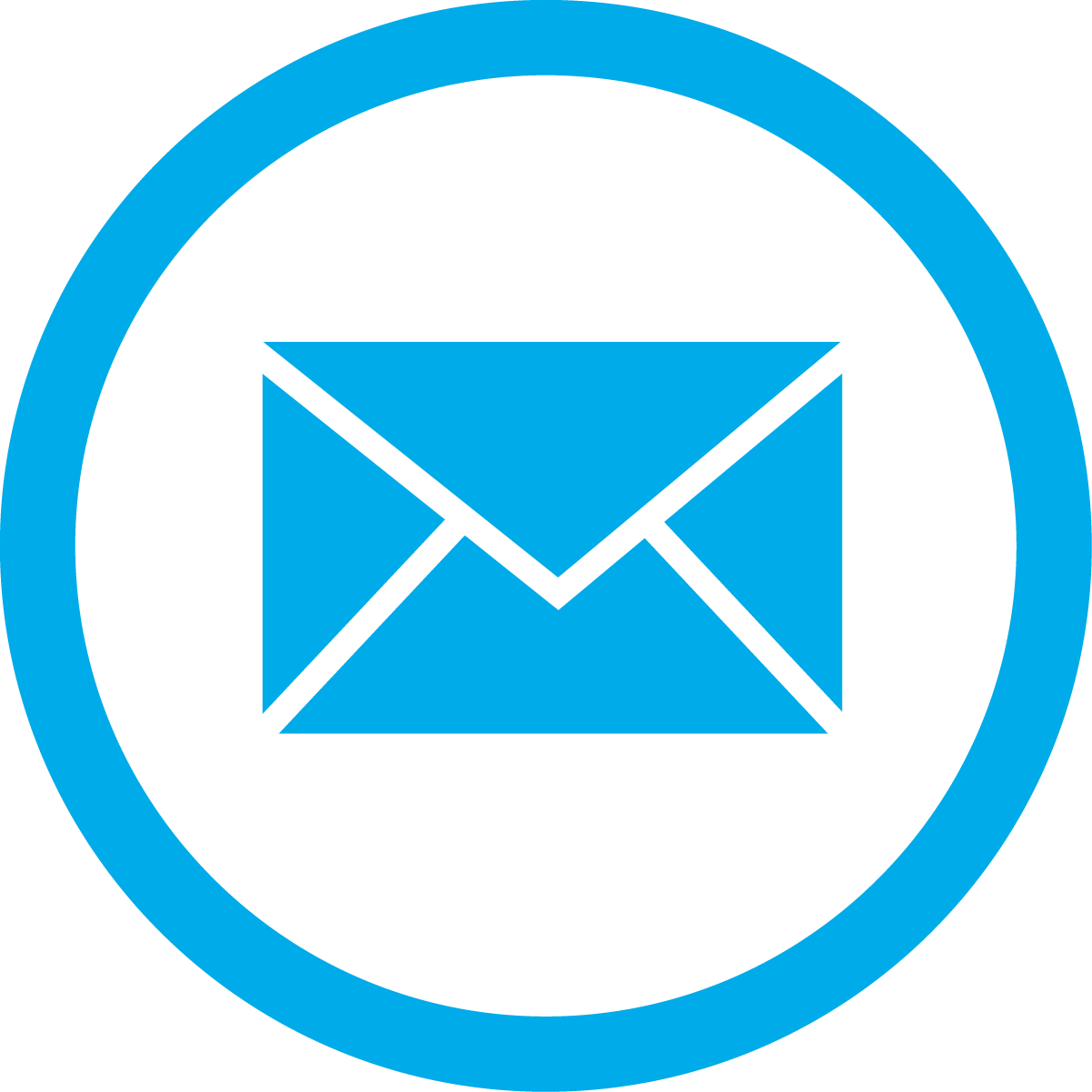 viviana.rueda@summerstreetre.com