We help real estate investors structure deals and manage assets in ways that optimally advance their unique investment goals. Our principals possess the highest level of experience, range of skill and track record of disciplined due diligence and underwriting of any commercial real estate financial advisors. We thoroughly understand commercial real estate markets, operationally and financially. All this insight and expertise is laser-focused on each client's specific goals.
Summer Street Advisors creates and executes financial and asset management strategies to maximize the value of commercial real estate assets in alignment with the goals of our investor clients. 
The best solution starts with each client's unique goals—not only yield and risk but also considerations such as investment time horizon, flexibility and speed of execution. We apply our wealth of experience, wide-ranging expertise and broad relationship network to craft solutions that advance those goals.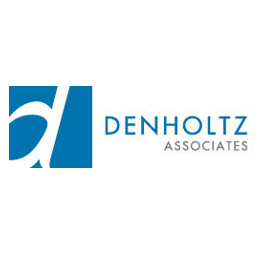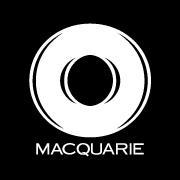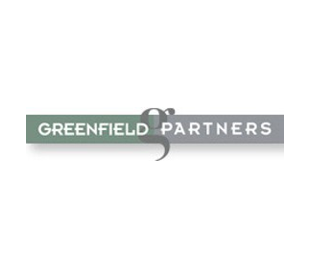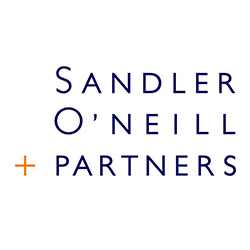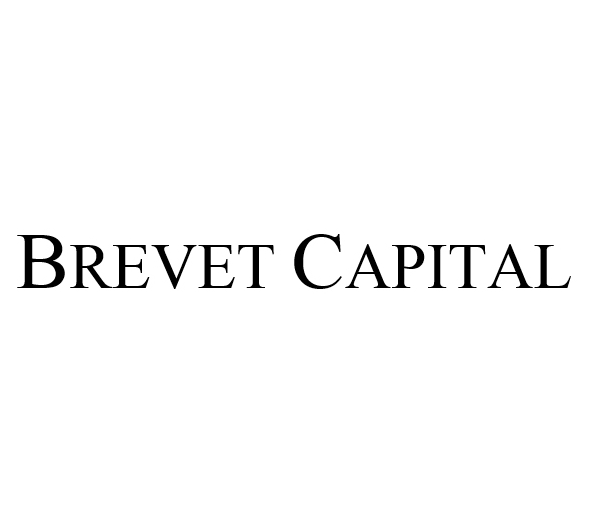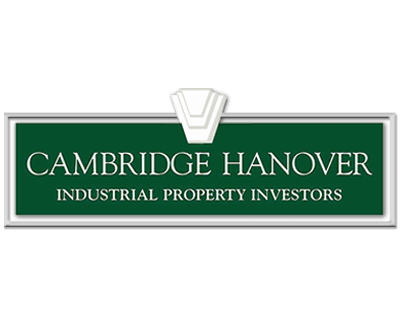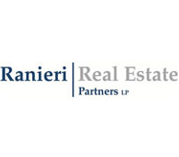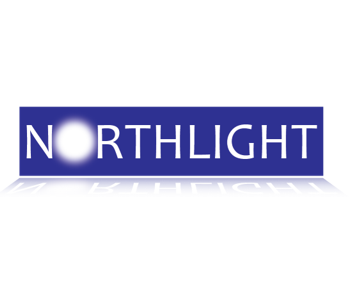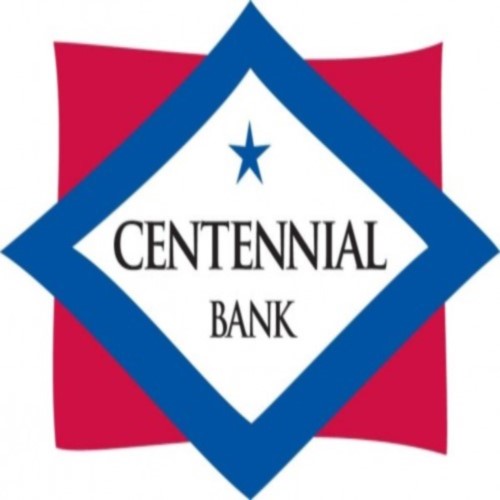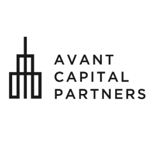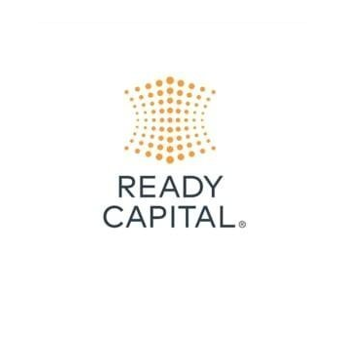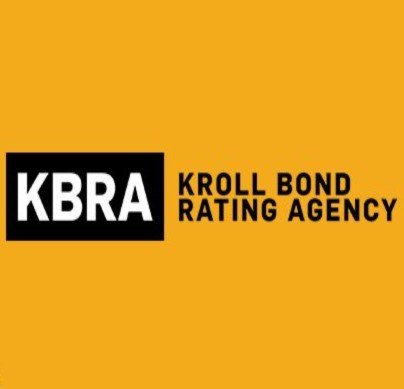 "Summer Street Advisors has the deal experience and access to capital demanded by the competitive marketplace. Andy Murray, and his team provided the guidance and execution that helped drive this deal forward."
"Our team presented their CAM, with the rolled up underwriting pages SSA team produced, to our Credit Committee and it was very well received as very thorough and thoughtful analysis. It was well organized and consistently easy to read and understand. A great first experience for Silvergate and Summer Street Advisors!"