Before joining the Summer Street Advisors team, Courtney interned for Summer Street Advisors. She assisted in coordinating marketing efforts and assisted with Summer Street's site inspection securitization program.  Courtney also holds a position as President of the Organization KITO. She is designated with managing and increasing team effectiveness while helping to develop a business plan to allow St. Anthony's to become a self-sustaining vocational school in Tanzania.
Currently, Courtney oversees the Summer Street Advisors site inspection securitization program and assists with the Company's appraisal review function under Managed Services.
Courtney obtained a Bachelor of Science in Sociology and minor in Education from St. Lawrence University in Canton, NY.

  (203) 293-4844 (ext.600)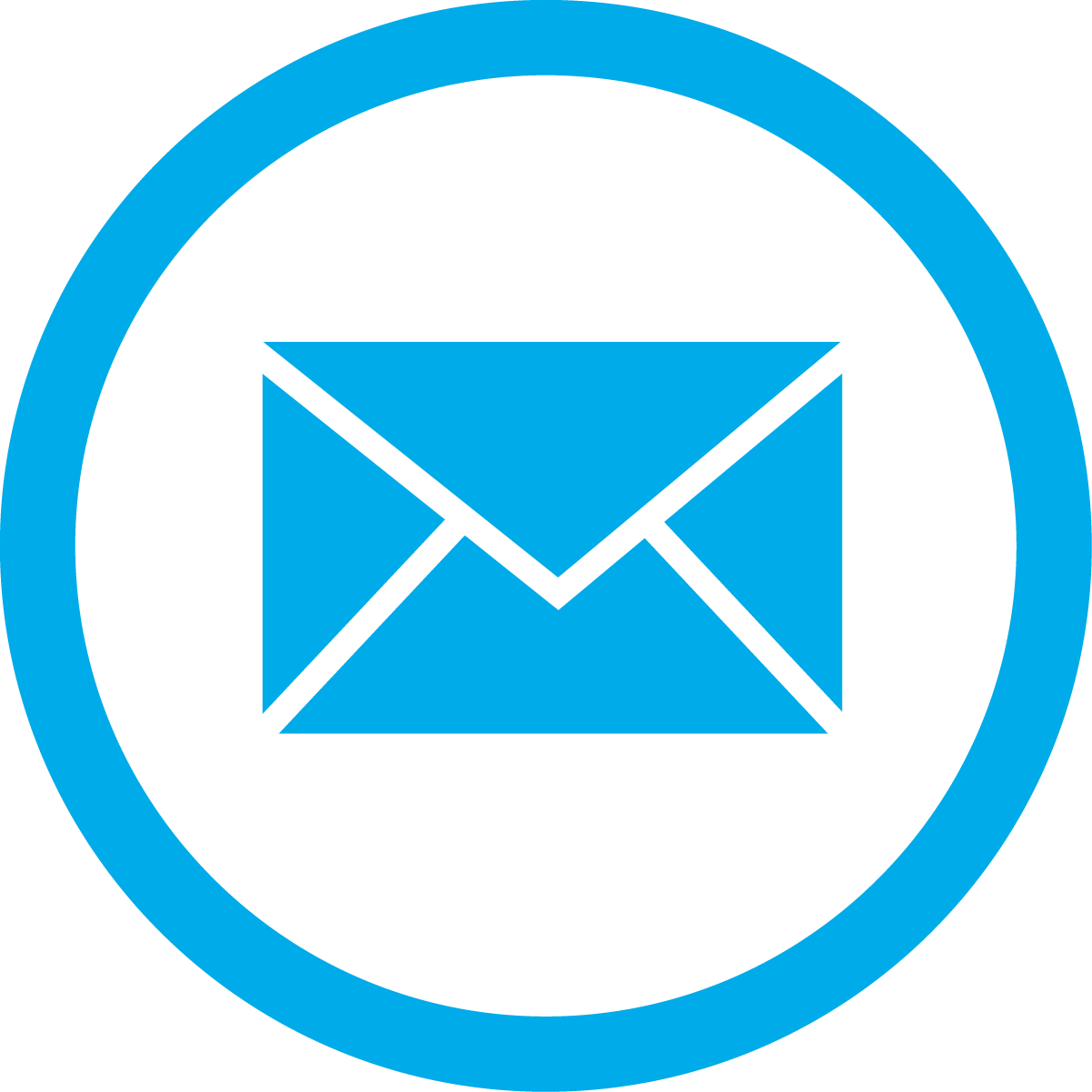 Courtney.mullen@summerstreetre.com