Before joining the Summer Street Advisors team, Juan worked in Corporate Finance at the leading dairy company in Colombia. Before that, he worked at Inverlink, a leading boutique Investment Bank in Bogota, Colombia. Juan has experience working in M&A transactions and Due Diligence processes, as well as experience in financial modeling and valuations.
Currently, Juan assists with commercial real estate market research, loan valuation and underwriting due diligence.
Juan obtained a Bachelor of Business Administration from Colegio de Estudios Superiores de Administracion – CESA, in Colombia.

  (203) 293-4844 (ext.850)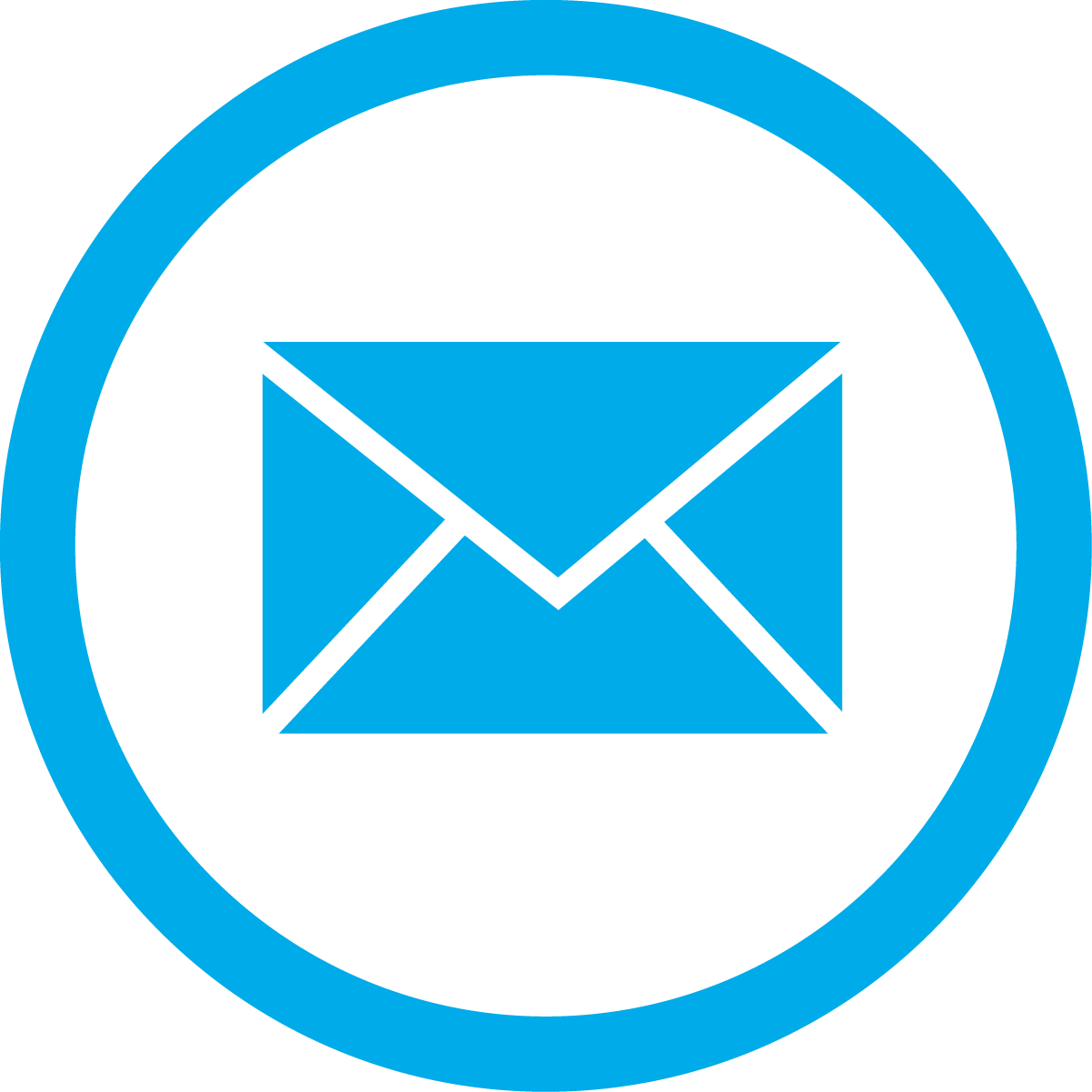 Juan.gonzalez@summerstreetre.com