Jay's primary responsibilities at Summer Street Advisors is the underwriting and due diligence of client assignments, in addition to the management of the appraisal review business and other corporate initiatives. Since joining SSA in 2016, Jay has been involved in underwriting or valuing over $1.5 billion dollars' worth of client assignments for acquisition due diligence, lending, and opinions of value. Primary areas of focus included development, value add and adaptive reuse transactions, and works across all asset classes.
Before joining SSA, Jay worked for The Oak Park Group, a privately held commercial real estate development and consultancy firm in the hospitality sector. Jay was instrumental to The Oak Park Group team in conducting market research and supporting the development process, as well as, identifying prospective development and investment properties.
Earlier in his career, Jay worked in the golf industry and held internships at Asset Allocation Parametrics and UBS Financial Services.
Jay obtained a Bachelor of Science in Business Administration with a specialization in international business and aviation from Lynn University in Boca Raton.

  (203) 293-4844 (ext.103)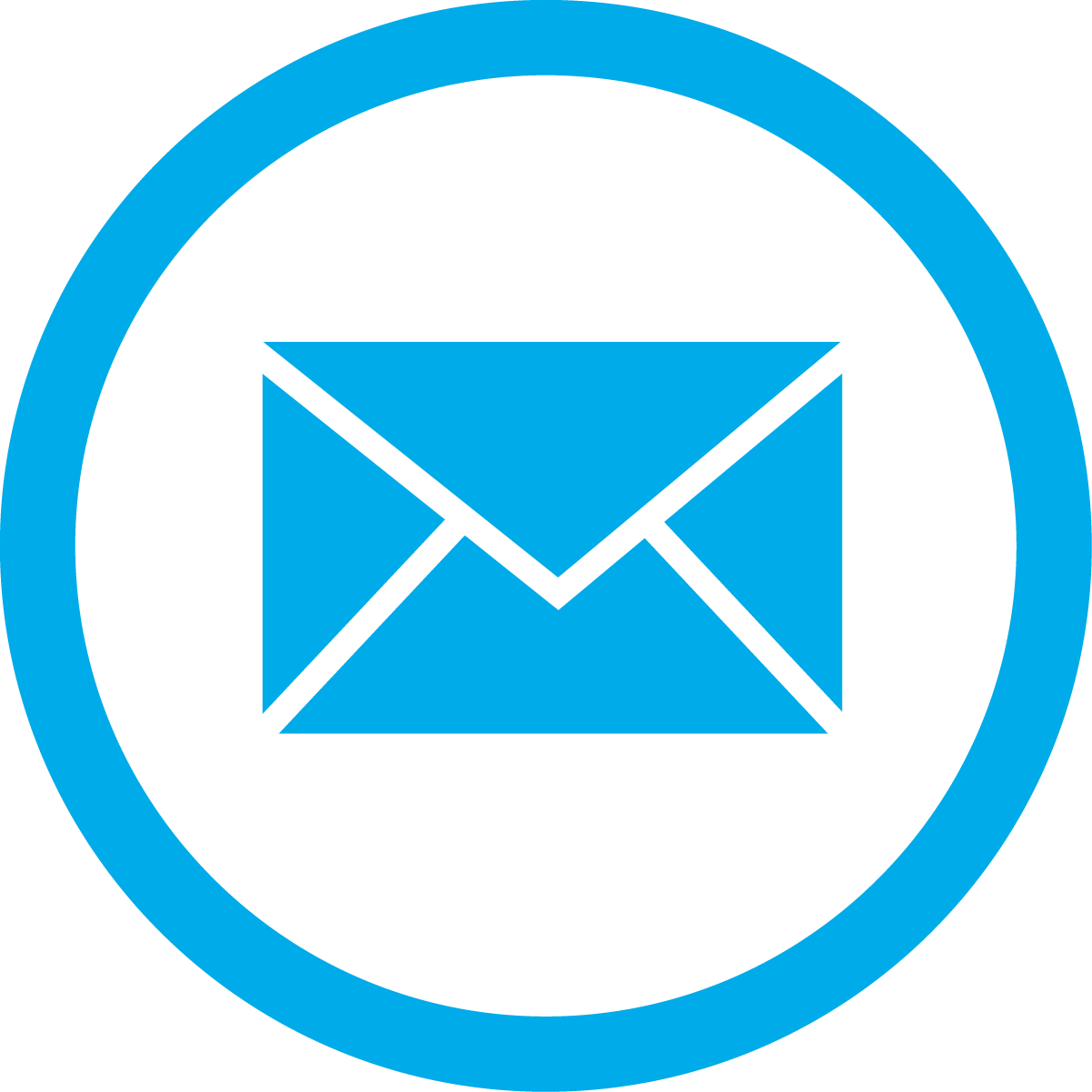 John.Murray@summerstreetre.com