Before joining SSA, Jay worked for The Oak Park Group, LLC, a privately held commercial real estate development and consultancy firm, focused primarily on the hospitality sector. Jay was instrumental to The Oak Park Group team for conducting market research to support hospitality acquisitions and development, as well as, analyzing competitive activity helping identify prospective development and investment properties.
Earlier in his career, Jay worked as a Summer Analyst for UBS Financial Services where he efficiently handled client records management, and trade histories.
Jay obtained a Bachelor of Science in Business Administration from Lynn University in Boca Raton and completed a Post Graduate year at St. Leonards School in St. Andrews, Scotland.

  (203) 293-4844 (ext.200)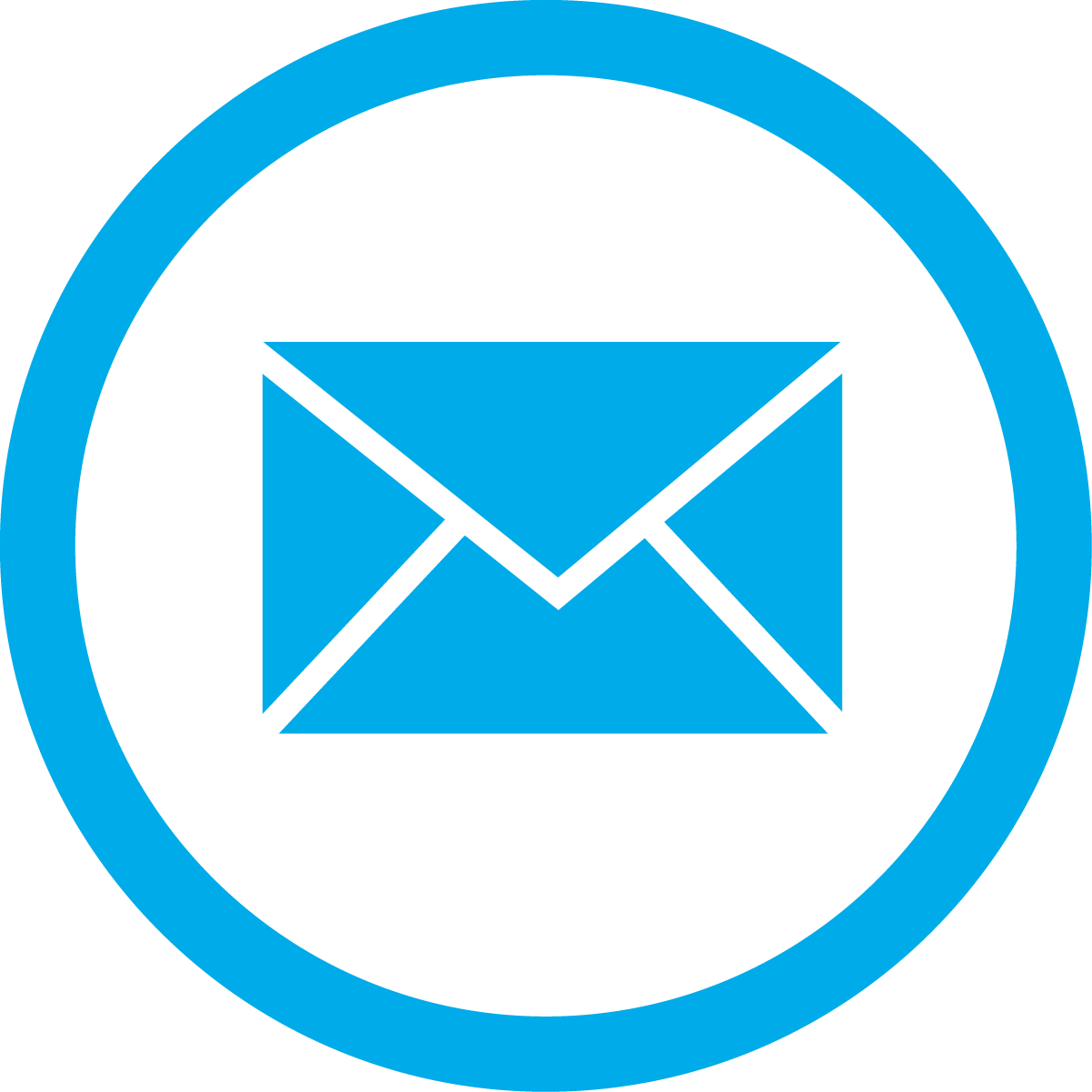 John.Murray@summerstreetre.com