Before joining the Summer Street Advisors team, Rossana worked as a store manager for Top Banana in The Bronx, NY. Before that she was a marketing intern at the American Academy of Hospitality Sciences in Manhattan, NY. She was responsible for all social media accounts as well as office management.
Currently, Rossana assists the SSA team in managing marketing offline and online activities, as well as contributing to event organization and office management.
Rossana received a BA in Business Administration, Marketing Communications at Berkeley College, New York, NY.

(203) 293-4844 (ext.700)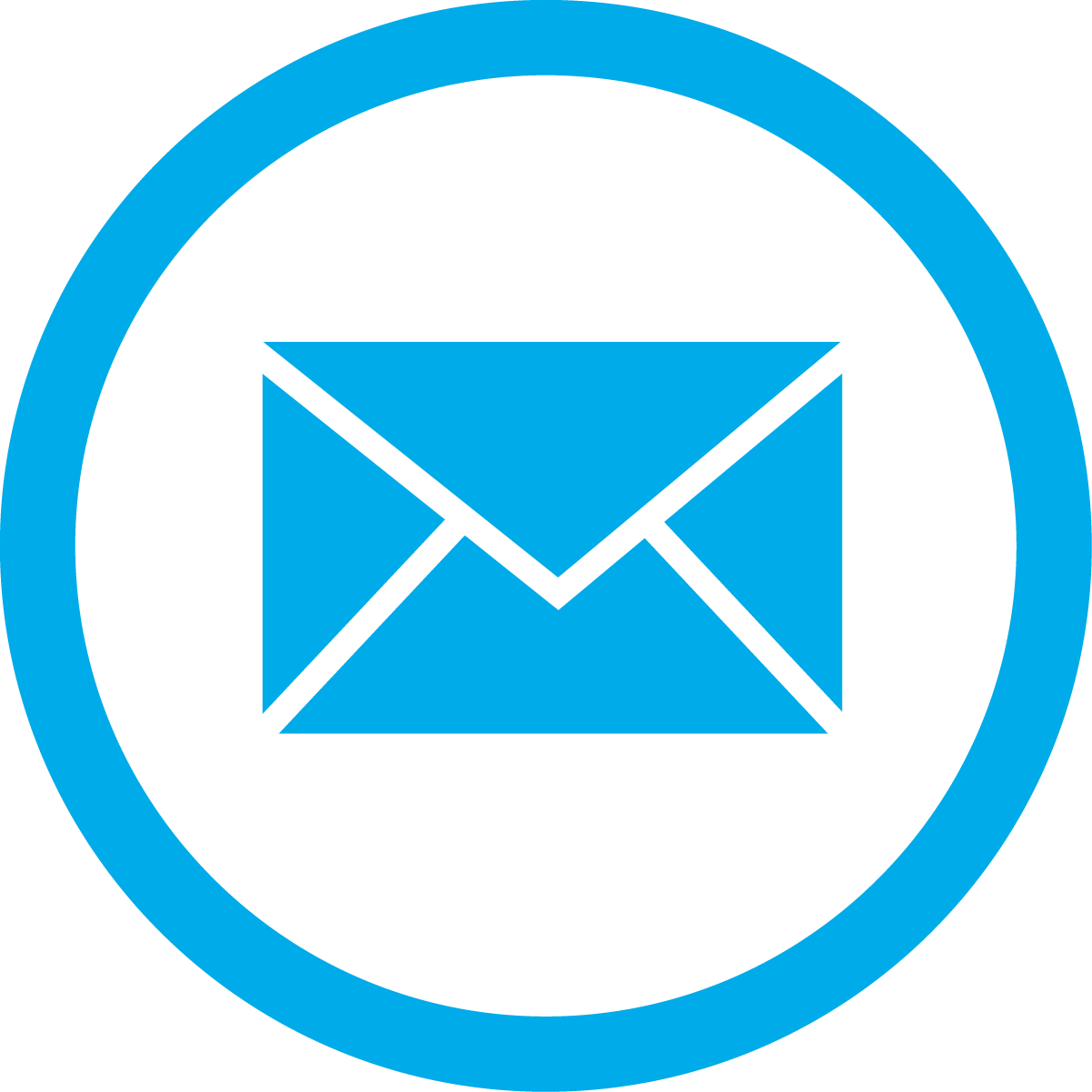 rossana.gianfrancesco@summerstreetre.com